LEILA DIVING CENTER
Scuba Diving Courses
Leila Diving and its staff are ready to guide you on your journey in the underwater world. Learn to dive safely with us or improve your skills to explore the sea while having fun, and always respecting the environment.
INFO AND SIGN UP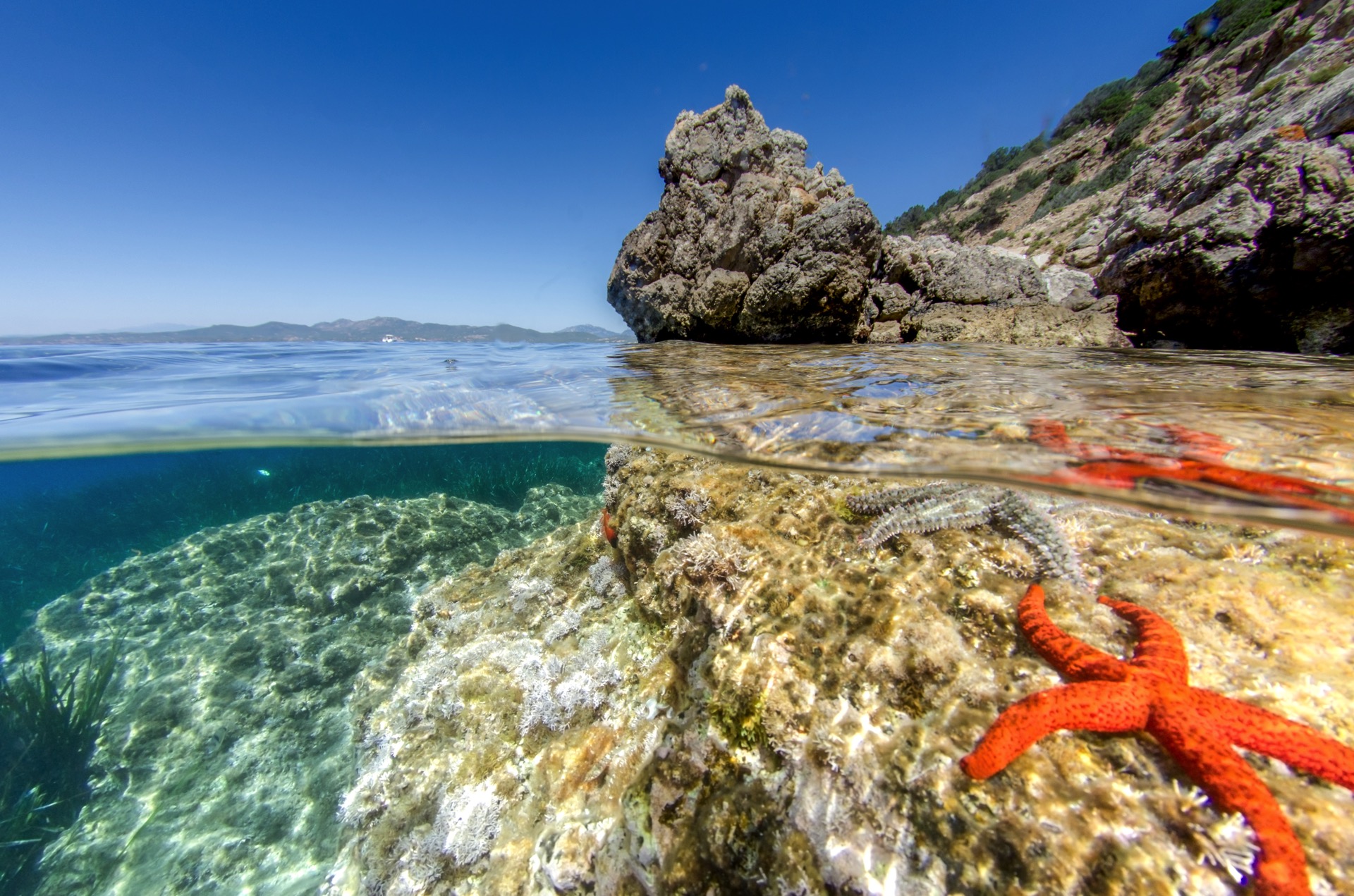 Learn basic scuba diving skills and experience diving for the fist time.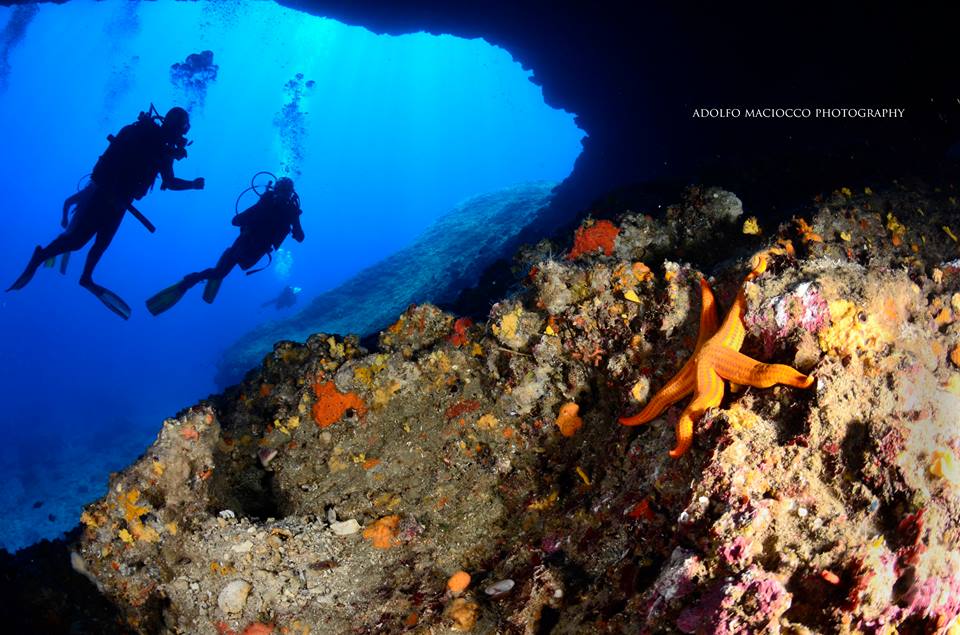 Take your skills to the next level and dive up to 30 meters of depth.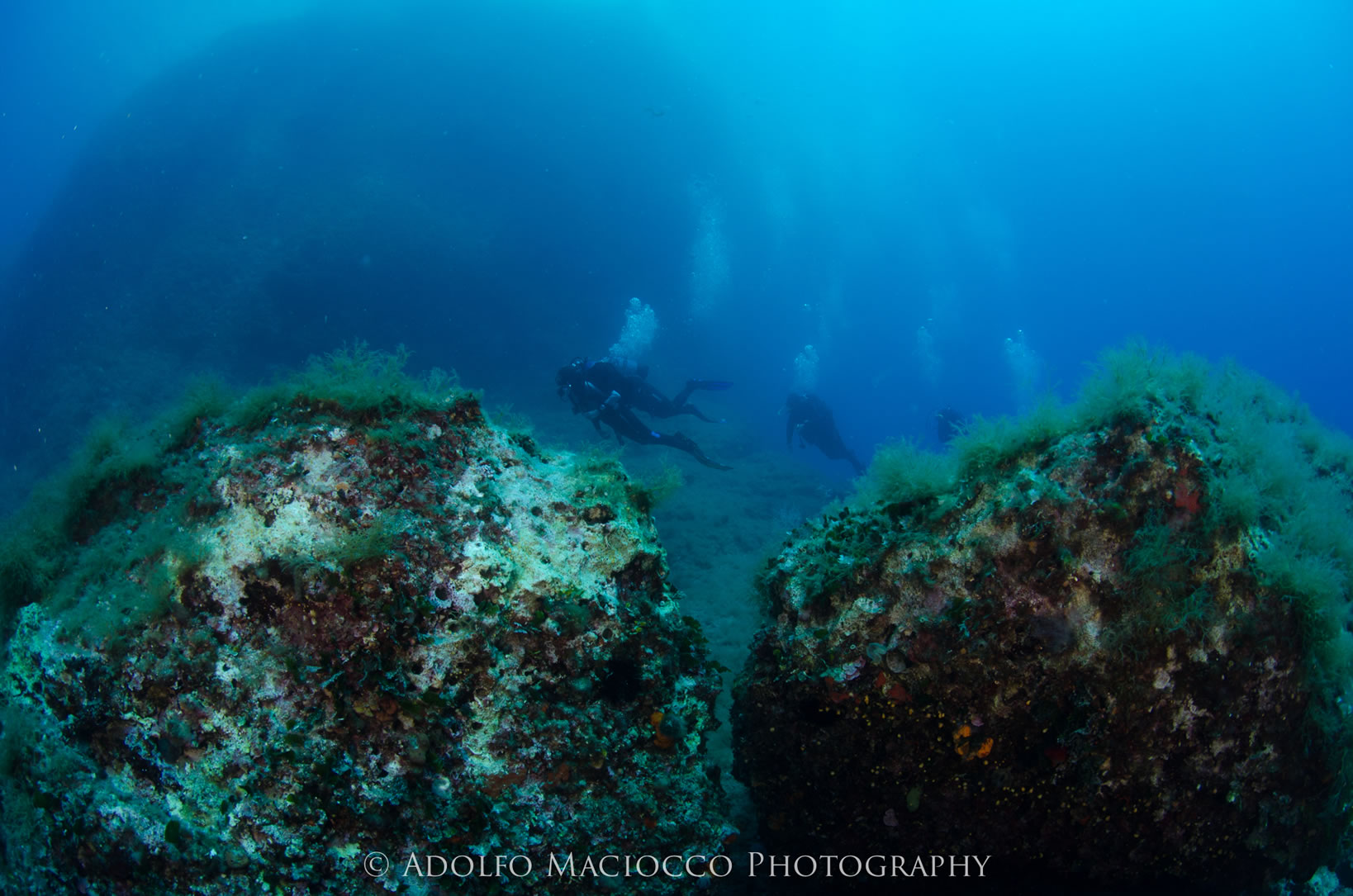 Become a more knowledgeable, dive more safely and learn how to recognize, manage and prevent problems during dives.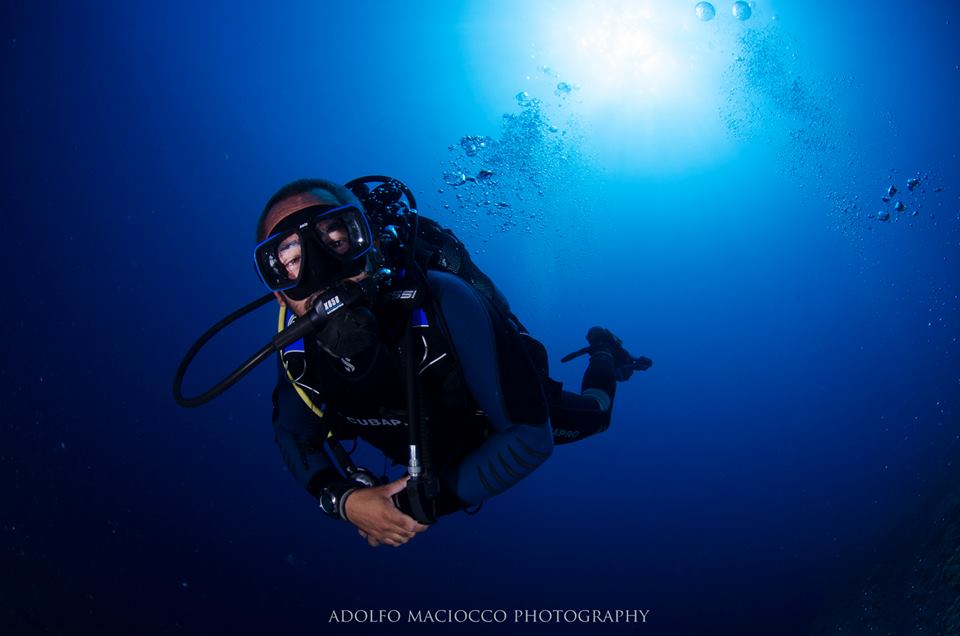 Additional, dedicated training for those who want to become a scuba diving professionals.
Book your next dive!
Leila Diving Center plans daily single and double trips to the most interesting diving sites around Tavolara, Capo Figari and Capo Ceraso.
Call us to book your place on our boat!