WASE Scuba Diver Course
Leila Diving Center Olbia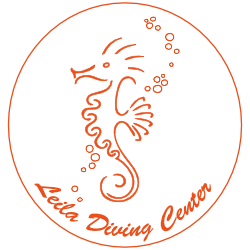 You can get a WASE Scuba Diver certification for novice divers in just two days.
This course is ideal for those who want to learn to dive while on vacation, with the freedom of planning more from their trip.
During this course, you'll have two confined waters session with your instruction, three knowledge development sessions and two sessions at sea.
You will learn all the basic notions on scuba diving, gear and fundamental techniques of diving activity.
The WASE Scuba Diver certification will allow you to dive up to a maximum depth of 12 meters, under the direct supervision of a Divemaster or WASE instructor.
Kids aged 10 – 14 can get a WASE Junior Scuba Diver certificate.
NOTES:
Max 4 students per course
Multi-language instructors
Discounts of future courses
Request information
Contact us filling the form, we'll write back as soon as possible and provide all the details about your request.