WASE Advanced Open Water Diver Course
Leila Diving Center Olbia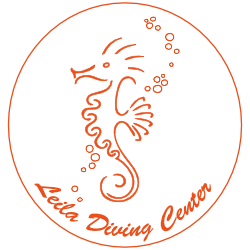 The WASE Advanced Open Water Course will allow you to improve your experience and knowledge of the scuba diving world under the guidance of an expert instructor.
To get a WASE Advanced Open Water Diver, you're required to have at least 10 certified dives, complete 5 Adventure Dives, as well as review your diving knowledge and skills.
Deep dive, underwater navigation and night dive are required, plus two more dives that you'll choose with your instructor. The course lasts 2-3 days.
Kids aged 12-14 can get a WASE Junior Advanced Open Water Diver certification.
The max depth for those certified on the WASE Advanced Open Water Diver is 30 meters, while it's 21 meters for WASE Junior Advanced Open Water.
NOTES:
Max 7 students per course

Multi-language instructors

Choice your dives


Includes scuba gear rental
Request information
Contact us filling the form, we'll write back as soon as possible and provide all the details about your request.